How I made a complete website in one day!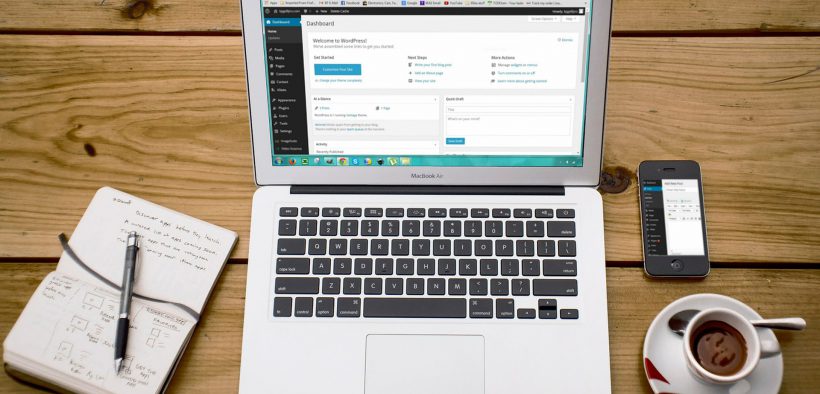 My mistake!
I started developing websites when table based websites were the way to go. Notepad was the "tool" I used to write HTML and PHP code, and writing simple code to build a page with a red background color and white text heading made me feel like a wizard!
After 6 years of development, instead of using tools to build websites, I thought it was easier to write code and do whatever I want. But this is still quite time taking, and this was my biggest mistake!
Times have changed!
WordPress, and the multitude of Themes have made developing entire websites too damn easy! This angers me of course, my demand as a Software Engineer is decreasing since non-technical users can easily do what I can, at a fraction of the cost. Well, thankfully I'm an Android and a Full Stack Web developer as well, so I still have a job.
But why should I stop earning through WordPress?
Well, I earned a lot by making custom themes from scratch for WordPress, but now that skill doesn't fetch me any bling. So I thought of leaving my comfort zone and decided to make an entire website, by taking an oath to not write a single line of code for it. And boy, by the end of it, I knew I was back in business!
Did I do this without any motive?
Not at all! Some friends over at a non-profit organization asked me to revamp their website (for free of course), so I didn't have the time to build a beautiful website from scratch in a short amount of time. So I thought of using WordPress and a theme for it, if nothing else, I could use a demo template the theme provides and change the text and images, and BAM, my friends would be happy.
What I found out?
As I started using the theme, and getting used to the user interface the theme provided for building the website, I was amazed at the level of control I had. Tools like Visual Composer and Revolution Slider gives more control than you would expect. From accordions, to contact forms, to photo galleries, the theme gave me so many options and styles that I was confused as to which one I should pick, all of them looked so amazing. So, on the first day, after starting to play with the theme and understanding it, I was able to make this beautiful website: Lahore Conservation Society
What did I learn?
It is important to adapt, especially as a Software Engineer if you want to keep your demand in the market. So now I have added another skill in my portfolio: "Quick WordPress Theme Customization". Creating beautiful websites at lightning fast speed has never been easier, and being a Software Engineer, I'll be able to go a step beyond the theme if someone requires a feature that is not included in the theme. This is my selling point, now let's see if someone takes the bait! *evil grin*